Hi-Definition Liposuction
Hi-Definition Liposculpture is a 360 degree "4D" liposculpting procedure, using a multitude of devices and technologies as well as comprehensive postoperative care regimen to deliver a dramatic transformation. Hi-Definition Liposculpture will give patients a more athletic appearance by sculpting a more defined abdomen, tighter waist, toned arms, and in men an athletic chest.

​​​​​​​In addition to training at the world class institutions of Johns Hopkins and UCLA, Dr. Galanis also traveled to South America where he worked alongside and learned from Dr. Alfredo Hoyos, the inventor and pioneer of hi-def liposculpture. During his time in Colombia, Dr. Galanis refined his technique to bring world class total body sculpting techniques back to Beverly Hills, CA.
Who is a candidate?
A healthy patient with no significant medical problems
BMI less than 32
No history of massive weight loss
Adequate skin elasticity
May be combined with other procedures
Thighs

Hips

Buttocks

Abdomen

Upper arms

Back

Inner knee

Chest

Face

Neck

Calves/ankles
Contact Us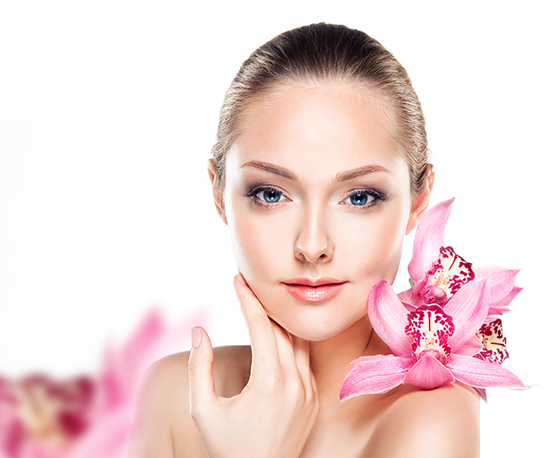 Technique
May be performed under IV/conscious sedation or general anesthesia
Small 1-2 cm incisions are made in inconspicuous areas
A special "tumescent" solution is first injected into the areas of interest for added pain control and to limit bleeding/bruising
Suction cannulae are used to directly remove fat from targeted areas. Laser or ultrasound assistance may also be used to enhance fat removal
Recovery
If you would like to learn more about high definition liposuction, please fill out our contact form and we will be happy to assist you! Alternatively, you can call to schedule a consultation to see Dr. Galanis in Beverly Hills.
Outpatient Surgery
Result: May take up to 12 or more months to fully appreciate effect depending on degree of liposuction; some benefit appreciated immediately
Pain: Variable depending on degree and area of liposuction. Oral pain medicine may be needed for 3-5 days
Special garment: This is the most important part of healing post-procedure! These will be given to you post-procedure and MUST BE WORN 24 hours a day for 4 weeks (with exception of when you are showering).
Suture removal: All sutures are dissolvable
Activity/Shower/Driving restriction: Rest immediately after surgery up to 7-10 days. May drive when no longer requiring narcotic pain medication. May carefully resume normal exercise 4 weeks after surgery. If activities cause pain or hurt, please stop.
Time off work: Variable depending on degree of liposuction. May be 7-10 days.
Follow-up: You will be seen in office following surgery at 1 week, 2 weeks, 4-6 weeks, 3 months, and 6-12 months or as needed
Cyberconsult Request Form