Originating in Europe and now the 3rd most common cosmetic surgical procedure according to the American Society for Plastic Surgery, liposuction directly removes areas of local fat deposits using a thin suction instrument. It is most effective for localized areas of unwanted fat deposits which are resistant to diet and exercise. It does not address cellulite. Areas that can be addressed with this technique include the thighs, hips, buttocks, abdomen, upper arms, back, inner knee, chest, face and neck, as well as calves and ankles. It can be performed alone or in conjunction with other body contouring procedures such as facelift, tummy tuck, or breast reduction. The benefits can be long-lasting if not permanent.
Who is a candidate?
A healthy patient with no significant medical problems
May be combined with other procedures
Thighs

Hips

Buttocks

Abdomen

Upper arms

Back

Inner knee

Chest

Face

Neck

Calves/ankles
Contact Us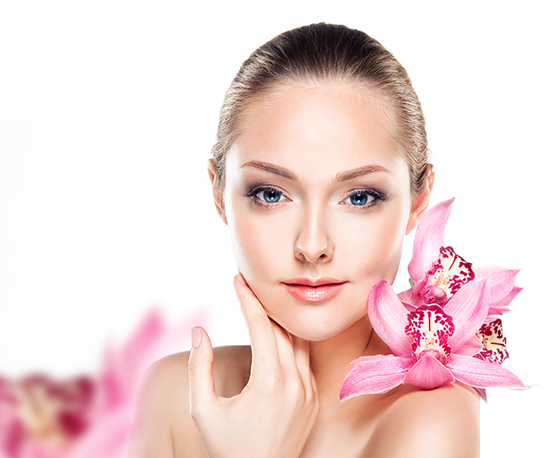 Technique
May be performed under IV/conscious sedation or general anesthesia
Small 1-2 cm incisions are made in inconspicuous areas
A special "tumescent" solution is first injected into the areas of interest for added pain control and to limit bleeding/bruising
Suction cannulae are used to directly remove fat from targeted areas. Laser or ultrasound assistance may also be used to enhance fat removal
Recovery
If you would like to learn more about liposuction, please fill out our contact form and we will be happy to assist you! Alternatively, you can call to schedule a consultation to see Dr. Galanis in Beverly Hills.
Outpatient Surgery
Result: May take up to 3-6 months to fully appreciate effect depending on degree of liposuction; some benefit appreciated immediately
Pain: Variable depending on degree and area of liposuction. Oral pain medicine may be needed for 3-5 days
Special garment: A compression garment is provided to be worn for 6 weeks postoperatively
Drain removal: None
Suture removal: All sutures are dissolvable
Activity/Shower/Driving restriction: No restriction on daily activity. Encouraged to walk. May shower the day after surgery. No lifting greater than 10 pounds for 2 weeks. May drive when no longer requiring narcotic pain medication. Moderate exercise OK at 2 weeks. No overly strenuous activity/heavy lifting for 4 weeks.
Time off work: Variable depending on degree of liposuction. May be 2-7 days.
Follow-up: You will be seen in office following surgery at 1 week, 2 weeks, 6 weeks, 3 months, and 6 months or as needed
Cyberconsult Request Form