Though not as common as the arm lift, a thigh lift is similar to its upper extremity counterpart in terms of addressing extra tissue and hanging skin. Just as in the upper arm, the thighs can be extremely resistant to improvements with diet and exercise. Patients who experience dramatic weight loss are a particular group of patients who often find themselves with difficult-to-address areas of excess skin on the inner thighs. The common denominator in patients displeased with the appearance of their arms due to excess skin and/or fat. For many patients, thigh lift surgery is the best option.
Who is a candidate?
A healthy non-smoking (>1 month) patient with stable weight over a period of at least 6 months
A patient displeased with excess skin and/or fat in the thighs (frequently massive weight loss patients)
Contact Us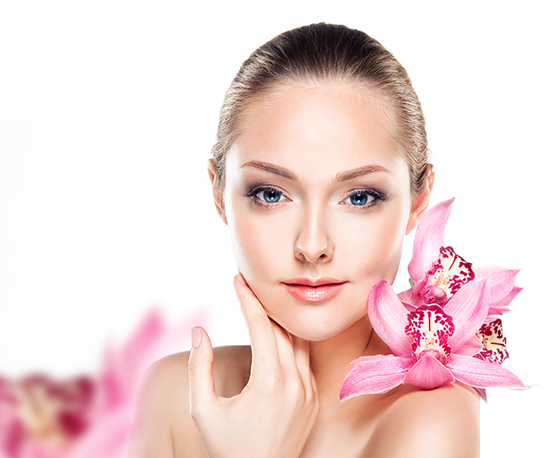 Technique
The procedure is performed on patients under IV/conscious sedation or general anesthesia. Depending on the patient's anatomy, improvements to thighs can be made with either direct surgical excision or liposuction alone:
In cases of excess skin, an incision is typically made on the inside of the thigh or near the groin crease based on the specific goals of surgery.
In cases where liposuction alone can address the patient's concerns, smaller incisions yield nearly imperceptible scars.
Recovery
If you would like to learn more about thigh lift surgery, please fill out our contact form and we will be happy to assist you! Alternatively, you can call to schedule a consultation to see Dr. Galanis in Beverly Hills at 310-858-8930.
Outpatient Surgery
Result: immediate in cases of direct excision; if liposuction alone may take up to 3 months to fully appreciate effect
Pain: Variable. Oral pain medicine may be needed for 4-7 days
Special garment: A compression garment will be placed at time of surgery and should be worn for at least 4 weeks.
Drain removal: If placed, removed by 1 week
Suture removal: All sutures are dissolvable
Activity/Shower/Driving restriction: Encouraged to walk immediately. May shower 2 days after surgery. May drive when no longer requiring narcotic pain medication. No strenuous activity/heavy lifting for 6 weeks.
Time off work: Expect to require up to 1 week off of work depending on job demands.
Follow-up: You will be seen in office following surgery at 1 week, 2 weeks, 6 weeks, and 3 months, and 6 months or as needed
Cyberconsult Request Form