With nearly 150,000 performed annually in the United States, a facelift is a procedure intended to restore the face to a more refreshed and youthful appearance. Signs of the aging face include wrinkles, sagging eyebrows, hollowed eyes, loss of midface volume, deep creases from the nose to the corners of the mouth, jowls along the jawline, and sagging neck skin. As each patient may have a unique combination of these and other signs, the facelift procedure can be tailored to address the specific characteristics for the most youthful but natural result.
Who is a candidate?
A healthy, non-smoking (>1 month) patient
Appearance of jowels

Deepened nasolabial folds (the lines that run from nose to the side of the lips)

Loose neck skin or "gooseneck"

Loss of midface volume
Contact Us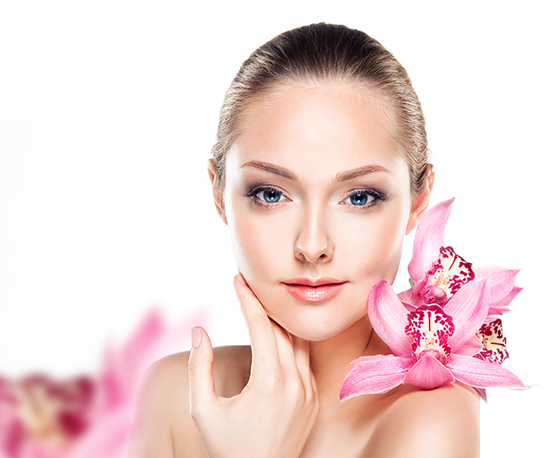 Technique
The surgery is typically performed under general anesthesia. Small drains are frequently placed and are usually removed the day after surgery. Depending on the patient's features, a variety of approaches and techniques are available to the surgeon
Incisions are typically imperceptible and located in the scalp, near the ear, and underneath the chin.
Goals are to tighten the underlying muscular layers, remove excess skin, and address any fat deposits.
Brow Lift

Eyelid surgery

Midface or chin augmentation

Fat grafting

Rhinoplasty (nose reshaping)
Recovery
If you would like to learn more about facelift surgery, please fill out our contact form and we will be happy to assist you! Alternatively, you can call to schedule a consultation to see Dr. Galanis in Beverly Hills at 310-858-8930.
Outpatient: patients should be watched overnight by a caregiver; arrangements for overnight stays at a specialized facility are often made
Result: Immediate; expect bruising and swelling to persist for 1-2 weeks
Pain: Variable. Oral pain medicine may be needed for up to 5-7 days
Special garment: The head will be wrapped overnight with the wrapping removed postoperative day one. A chin strap which can be concealed with a scarf is then worn for at least 2 weeks
Suture removal: Sutures removed at 5-7 days and others 10-14 days.
Drain removal: Removed the day after surgery
Activity/Shower/Driving restriction: No restriction on daily activity. Encouraged to walk. May shower 2 days after surgery. No lifting greater than 10 pounds for 2 weeks. May drive when no longer requiring narcotic pain medication. No strenuous activity/heavy lifting for 6 weeks.
Time off work: Expect to require 2 weeks off of work depending on job demands.
Follow-up: You will be seen the day after surgery and then In office following surgery at 1 week, 2 weeks, 6 weeks, and 3 months or as needed
Cyberconsult Request Form