Rhinoplasty or nose reshaping surgery is the 2nd most common cosmetic surgery procedure behind breast augmentation. Some patients have been unhappy with the shape or size of their nose since youth, whereas others present with abnormalities that resulted from trauma. Addressing certain features of the nose (excessive "hump", wide nose, flaring nostrils, etc) can have dramatic effects on a patient's self-esteem and confidence.
Who is a candidate?
A healthy patient who is displeased with the size or shape of their nose may be a candidate for rhinoplasty.
Contact Us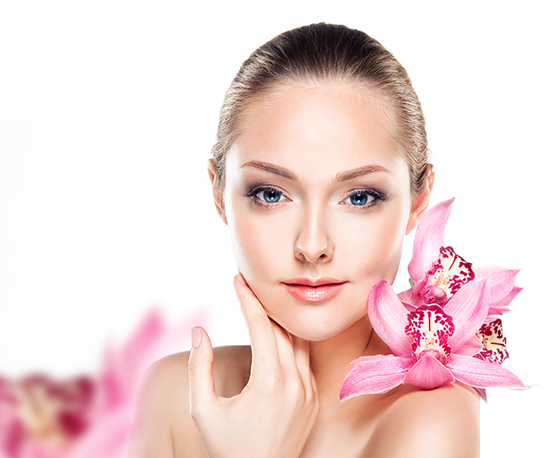 Technique
The procedure can be performed entirely through incisions on the inside of the nose in the "closed" technique. In cases where more extensive reshaping is needed, an additional incision across the base of the nose (the skin between the nostrils) may be made. The procedure is performed under general anesthesia.
Recovery
If you would like to learn more about nose reshaping surgery, please fill out our contact form and we will be happy to assist you! Alternatively, you can call to schedule a consultation to see Dr. Galanis in Beverly Hills at 310-858-8930.
Outpatient surgery
Result: Immediate. However, in some cases, it takes several months for the skin to fully contract down to its new shape.
Pain: Variable. Oral pain medicine may be needed for up to 7 days
Special garment: There will external taping and an external splint for 1 week.
Suture removal: Removed at 5-7 days.
Activity/Shower/Driving restriction: No restriction on daily activity. Encouraged to walk. May shower 2 days after surgery. Exercise OK at 2 weeks. Avoid activity that might risk trauma to the nose for 4 weeks.
Time off work: Expect to require 1-2 weeks off of work depending on job demands.
Follow-up: You will be seen in office following surgery at 1 week, 2 weeks, 6 weeks, and 3 months or as needed
Cyberconsult Request Form