Botox® Cosmetic and Dysport®
These drugs are made from a neurotoxin known as Botulinum toxin. They temporarily paralyze or weaken muscles. Many of the lines and wrinkles on our faces form after years of facial muscular contraction. These include lines on the forehead, the space between the eyebrows (the glabella), and around the eyes and mouth. By selectively weakening or paralyzing some of these muscles, we can soften, prevent, or eliminate these wrinkles to give patients a more youthful, refreshed appearance. The true art of BOTOX® Cosmetic administration, however, lies in the ability to give the face a younger appearance without sacrificing the patient's ability to communicate through facial expression.
Who is a candidate?
A healthy patient who is displeased with or wishes to prevent the appearance of fine lines and wrinkles on the face including wrinkles seen on the:
Forehead
Glabella (between the eyebrows)
Nose ("bunny lines")
Beside the eyes ("Crow's feet")
Around the mouth
A healthy patient who seeks treatment for excess underarm sweat
Contact Us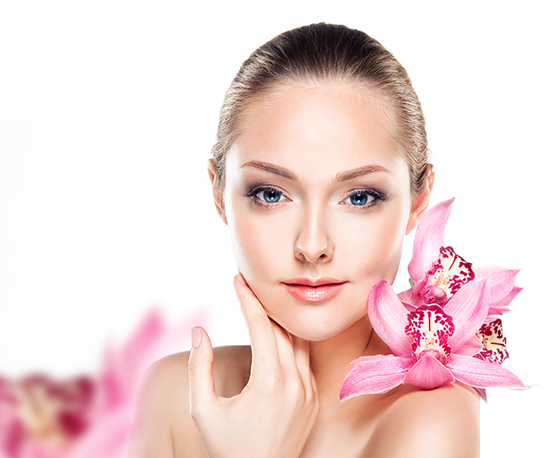 Technique
These drugs are administered in the office setting with a small needle. Numbing cream may be applied before injecting. The amount injected varies based on the patient's previous experience (if any) as well as based on the number of areas requiring treatment.
Recovery
If you would like to learn more about BOTOX® Cosmetic or Dysport®, please fill out our contact form and we will be happy to assist you! Alternatively, you can call to schedule a consultation to see Dr. Galanis in Beverly Hills at 310-858-8930.
Outpatient Procedure requiring 15-20 minutes
Result: 1-2 days (Dysport?) or 4-7 days (BOTOX? Cosmetic); bruising is rare; the effect should last 3-6 months
Pain: Minimal; some patients experience a slight headaches for 1-2 days following treatment
Activity/Shower/Driving restriction: No strenuous activity or alcohol consumption for 24 hours
Time off work: May return to work immediately
Follow-up: You will be seen in office 2 weeks following treatment to assess result and any need for "touch-up" work
Cyberconsult Request Form