Fillers encompass a variety of compounds intended to diminish lines and restore volume to the aging face. As we age, fat loss beneath the skin in areas around the eyes, cheeks, and lips leads to a thinner and more hollowed appearance. By restoring that volume with fillers, the face returns to a more youthful look that can appear refreshed and natural. Fillers are very useful in providing patients with subtle improvements without subjecting them to surgical procedures. Fillers are temporary and are gradually absorbed by the body over a period of several months. Common fillers used by Dr. Galanis include Juvederm Ultra®, Juvederm Voluma®, Restylane®, Restylane Silk®, Radiesse®, Sculptra®, and Bolitero®.
Who is a candidate?
Patient who has lost volume in specific areas of the face:
Temples
Midface/cheeks/cheekbones
Patient unhappy with "tear trough deformity"/dark circles under eye
Patient dissatisfied with size or asymmetry of lips
Patient with deep nasolabial folds (lines running from the side of the nostril to the side of the lips)
Patient with recessed scars
Contact Us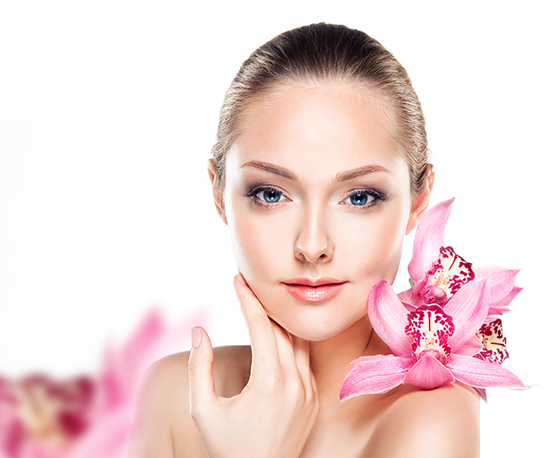 Technique
Fillers are administered in the office setting with a small needle. Often numbing cream is applied before injecting facial fillers to minimize discomfort. The type and amount of filler injected vary based on the anatomy and the region of the face.
Recovery
If you would like to learn more about fillers and if they are right for you, please fill out our contact form and we will be happy to assist you! Alternatively, you can call to schedule a consultation to see Dr. Galanis in Beverly Hills at 310-858-8930.
Outpatient procedure performed in 15-30 minutes
Result: Immediate; bruising is rare with most fillers; bruising and swelling more common with lip injections but should resolve by 1-2 weeks. Results should last 3 months to 2 years depending on filler used.
Pain: Variable but typically minimal; numbing cream may be used to minimize discomfort
Activity/Shower/Driving restriction: Avoid strenuous activity, alcohol consumption for 24 hours
Time off work: May return immediately to work
Follow-up: You will be seen in office 2 weeks after procedure
Cyberconsult Request Form