Kybella® is deoxycholic acid is a natural fat dissolving substance which is similar to the body's own fat dissolver. It is an FDA-approved substance which is injected directly into areas underneath the chin and in the neck to target and dissolve fat.
Who is a candidate?
A healthy patient who is displeased with the appearance of a double-chin or fatty neck and wishes to avoid surgical liposuction
Contact Us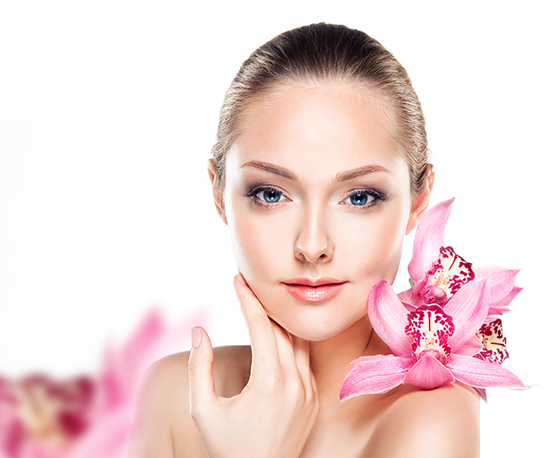 Technique
After examining, Dr. Galanis will map out the specific areas to be addressed. The substance is then injected via multiple small-volume injections directly into the designated areas of the double-chin and neck.
Recovery
If you would like to learn more about Kybella, please fill out our contact form and we will be happy to assist you! Alternatively, you can call to schedule a consultation to see Dr. Galanis in Beverly Hills at 310-858-8930.
Outpatient Procedure requiring 15-20 minutes
Result: Most patients require multiple sessions (minimum of 2) separated by at least 4 weeks. The benefits may be appreciated in as little as 2-3 weeks.
Pain: Minimal
Activity/Shower/Driving restriction: There will be some swelling for a few days following your treatment but no downtime and no activity restrictions
Time off work: May return to work immediately
Follow-up: You will be seen in office 4 weeks after treatment to assess result and any need for additional treatment
Cyberconsult Request Form