Laser skin resurfacing is a broad term which includes various type of skin resurfacing using various laser technologies. Beverly Hills plastic surgeon Dr. Charles Galanis uses fractional CO2, Erbium laser (also known as fraxel), as well as IPL (also known as fotofacial) lasers based on the needs of the patient. Lasers direct energy at different levels of the skin to stimulate collage growth and improve texture and elasticity. They are intended to leave the skin looking less blemished with a smoother, tighter, and refreshed appearance.
Who is a candidate?
Fine lines or wrinkles throughout the face, such as around the eyes, mouth or forehead
Acne scars
Sun damaged skin
Aging skin
Liver spots
Discolored complexion
Warts
Birthmarks
Enlarged oil glands
Skin resurfacing on other visible parts of the body, such as the hands
Acne
Acne scars
Fine lines
Wrinkles
Pigmentation disorders
Surgical scars
Liver spots
Birth marks
Warts
Enlarged pores
Sun-damaged skin
Fine lines
Wrinkles
Enlarged pores
Rosacea
Liver spots
Hyperpigmentation
Enlarged blood vessels
Contact Us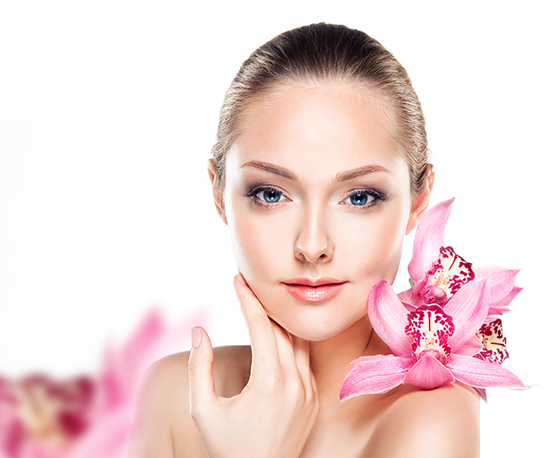 Technique
Laser treatment can last 30 minutes – 2 hours depending on laser selection and degree of area requiring treatment. Topic anesthesia may be used. It is performed in the office often accompanied with other surgeries to the face.
Recovery
If you would like to learn more about laser skin resurfacing, please fill out our contact formand we will be happy to assist you! Alternatively, you can call to schedule a consultation to see Dr. Galanis in Beverly Hills (310-858-8930). This service is not available at the Chicago location.
Results: may require several treatments separated by at least several weeks; in situtations where only one treatment is indicated, benefits can be appreciated as early as a few days
Recovery/Downtime:
Fractional CO2: no longer than 2 weeks (skin will be red and may flake during that period)
Erbium (fraxel): minimal
IPL (fotofacial): minor redness, skin lesions for a few days
Pain: Minimal; topical creams are commonly used
Activity/Shower/Driving restrictions:?No restrictions
Time off work: May return to work immediately
Follow-up: You will be seen in office 2 weeks following treatment
Cyberconsult Request Form