Botox 03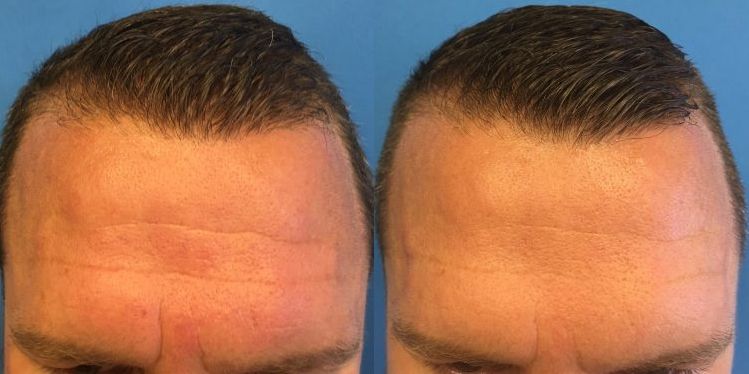 44 year old man who was dissatisfied with wrinkles that were forming on his forehead. He was treated with botox. These before and after photos were both taken with the forehead AT REST. Even at rest the lines had softened after a single treatment.
Botox 02
Patient is a 40 year old female who was displeased with worsening forehead lines most noticeable to her right over the eyebrows. She was treated with botox. In both the before and after images she is raising her eyebrows.
Botox 01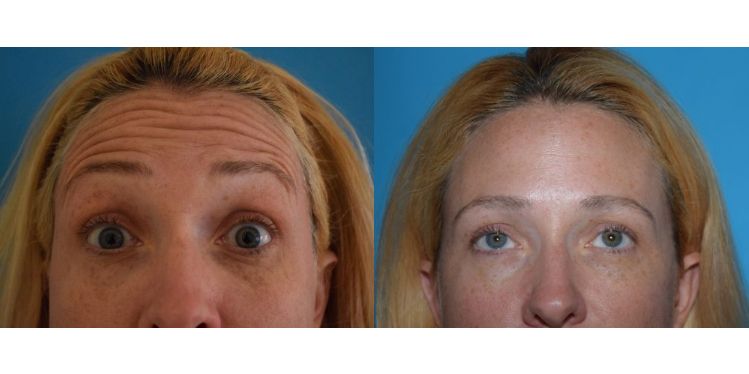 38 year old female displeased with appearance of creases and wrinkles in her forehead. She was treated with 40 units of Botox.