Liposuction 03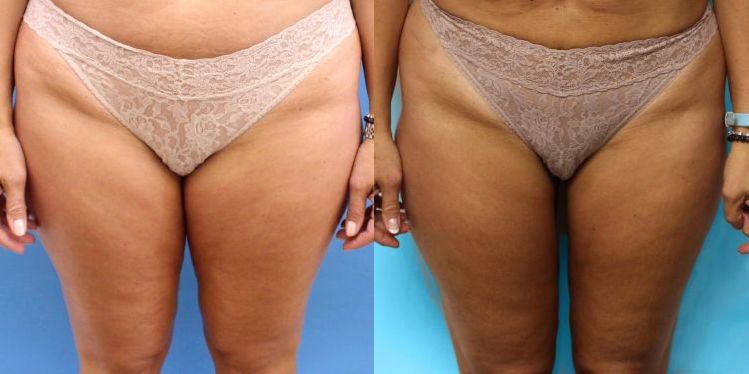 50 year old female interested in addressing her upper inner thighs. She was bothered by chronic chafing and wanted to restore a natural-looking gap between her thighs. She was received a single liposuction treatment. The after photo is 6 months following surgery.
Liposuction 02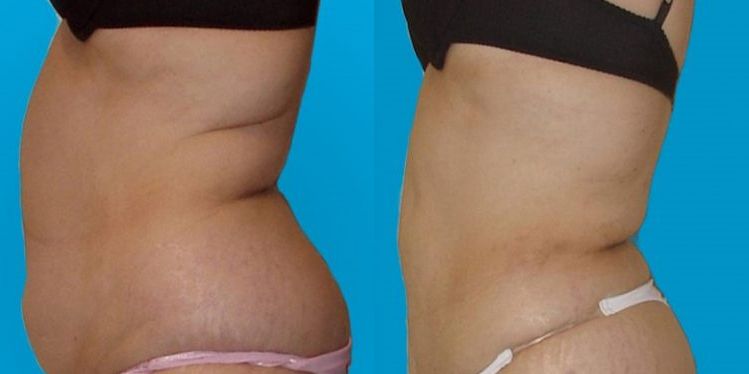 44 year old female who wished to improve her abdominal contour. She underwent extensive power-assisted liposuction of the abdomen and flanks to achieve a slimmer contour.
Liposuction 01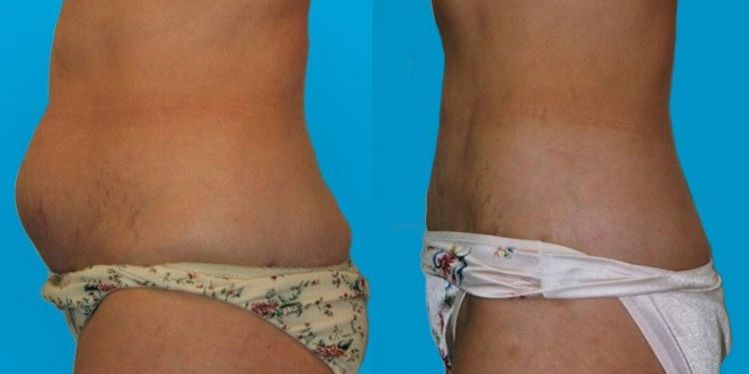 45 year old female displeased with persistent fatty area in lower abdomen that was resistant to diet and exercise. Power-assisted liposuction was performed to yield a flatter midsection.