Mommy Makeover 03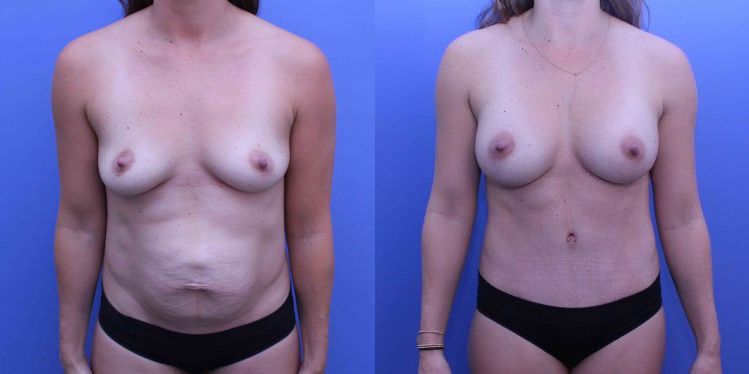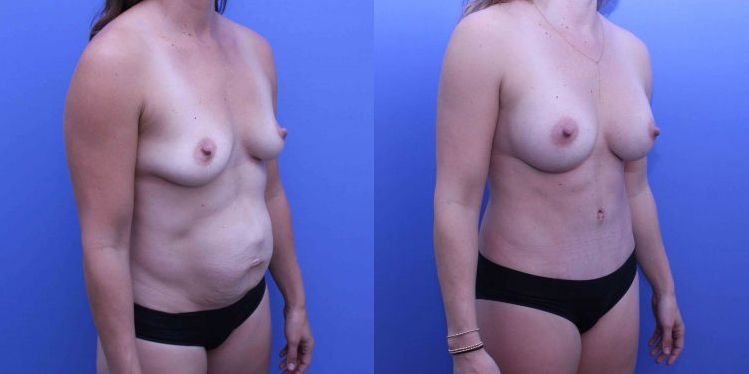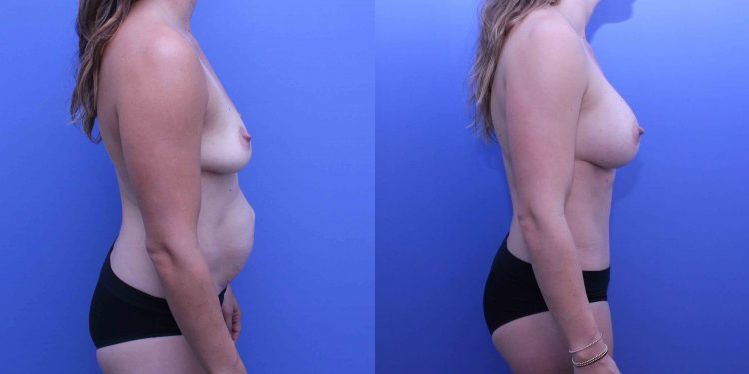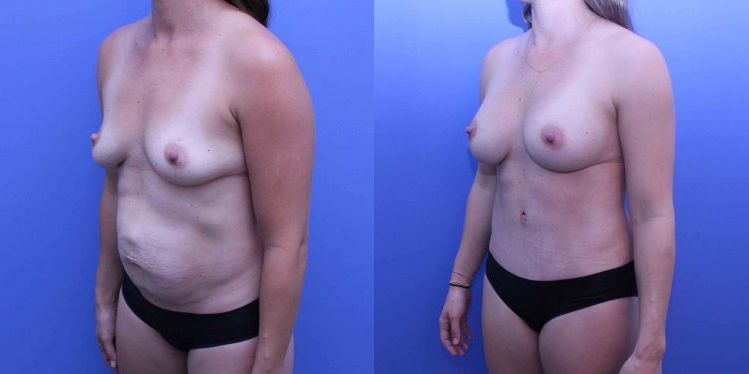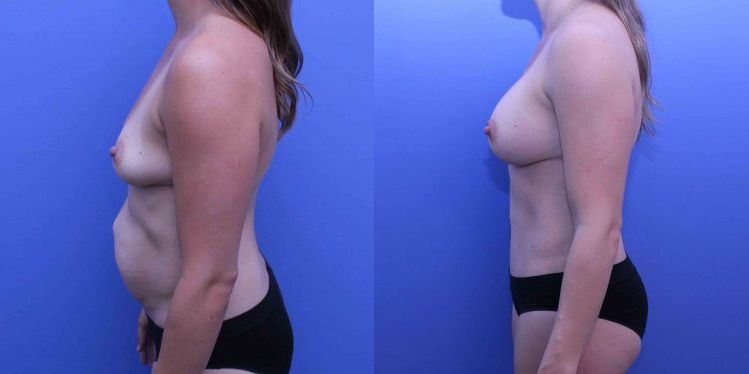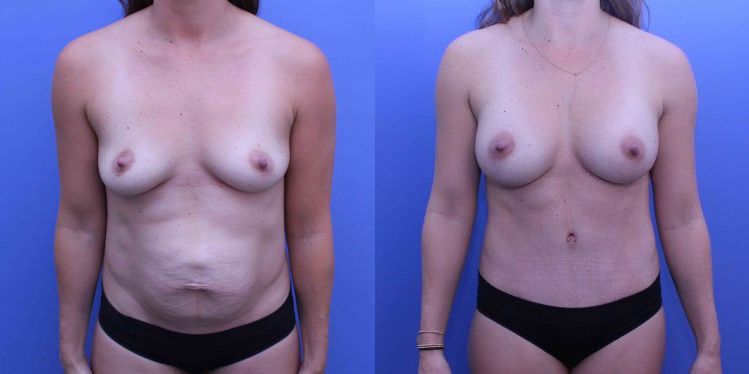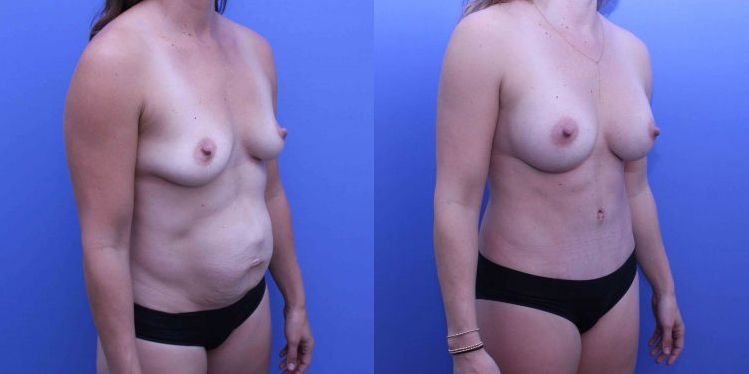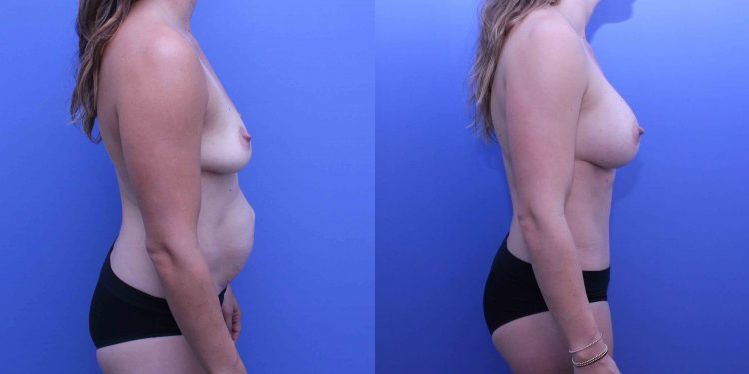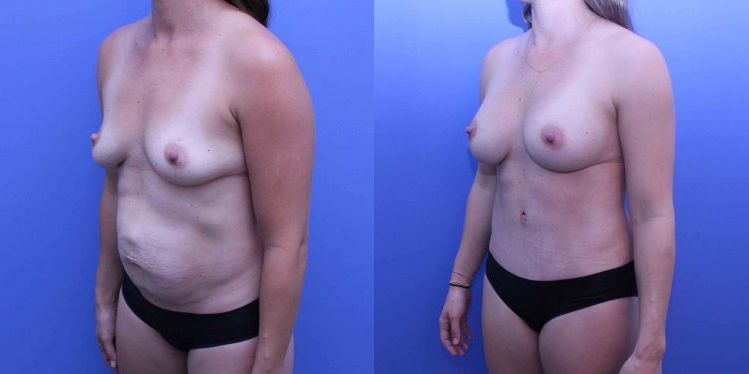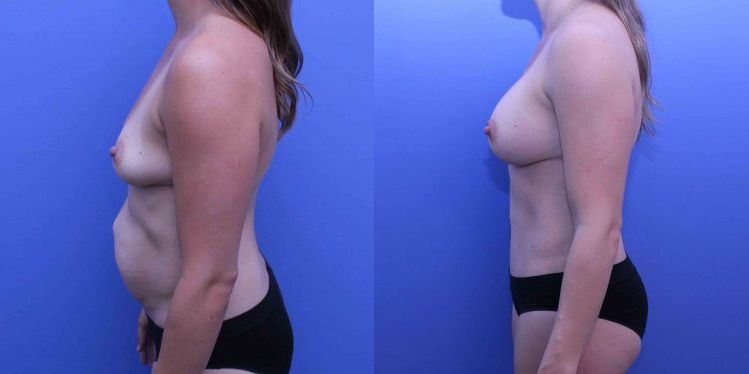 Patient is a 36 year old mother of two, interested in mommy makeover. After consultation, we elected to proceed with a fully tummy tuck as well as breast implants. These results are showing 345 cc (L) and 330 cc (R) silicone implants, placed under the muscle. Different sized implants were used to correct pre-existing asymmetry.
Mommy Makeover 02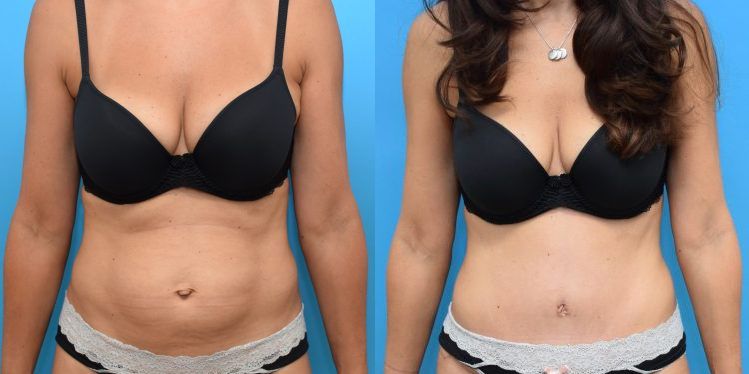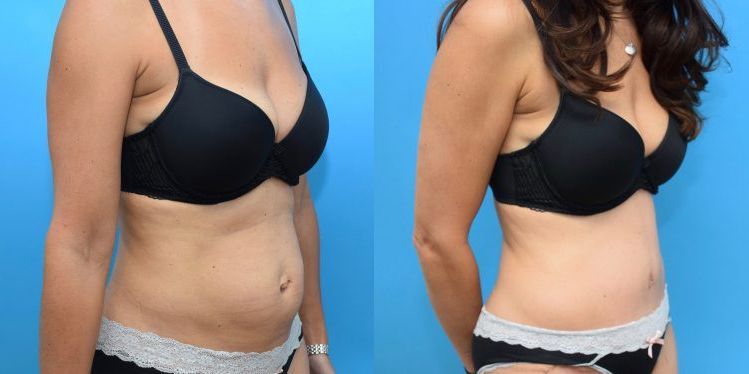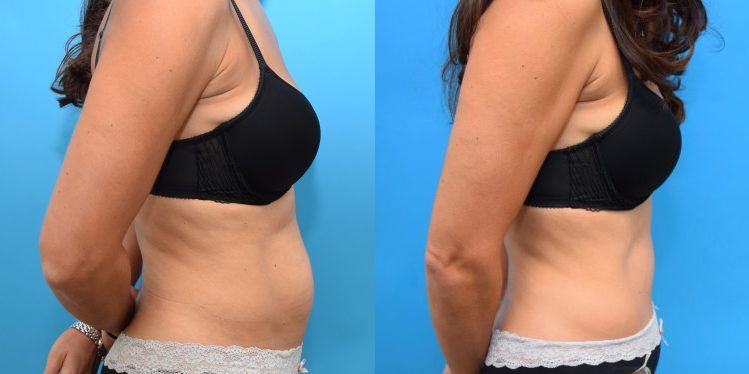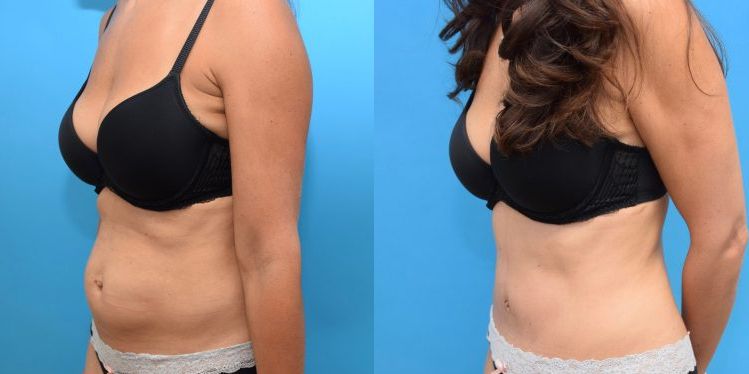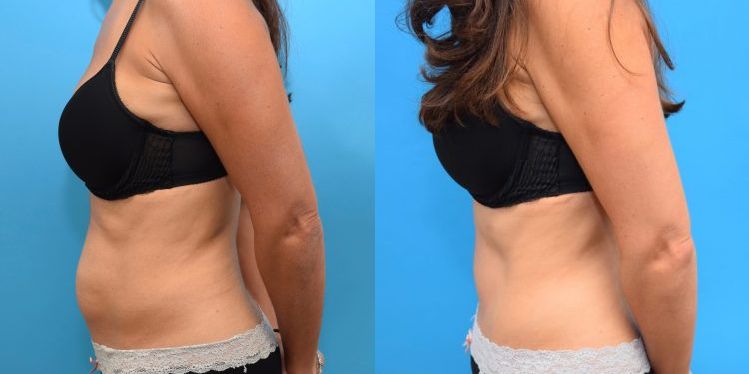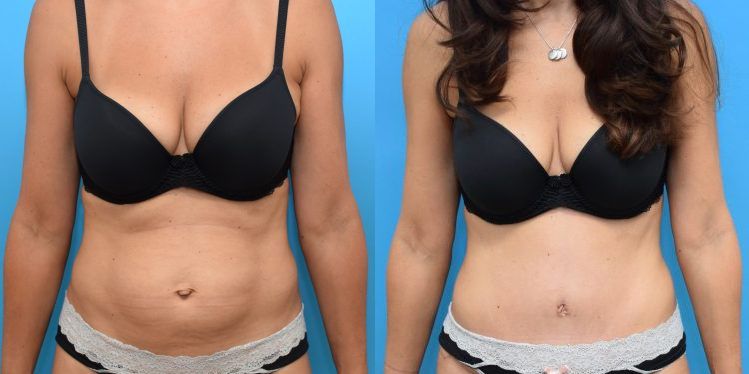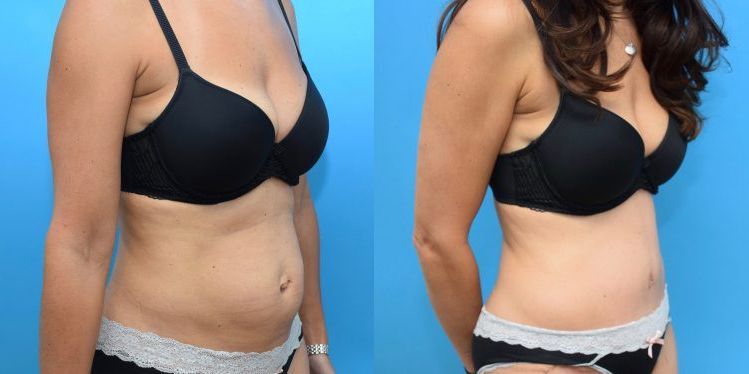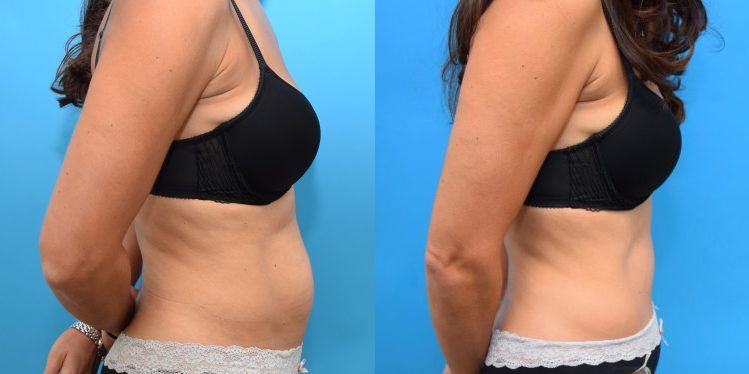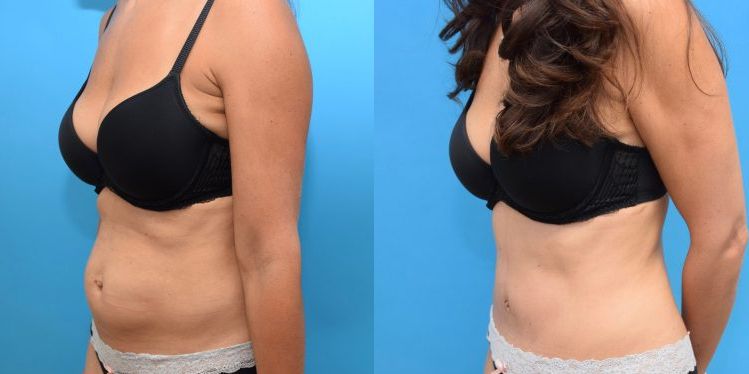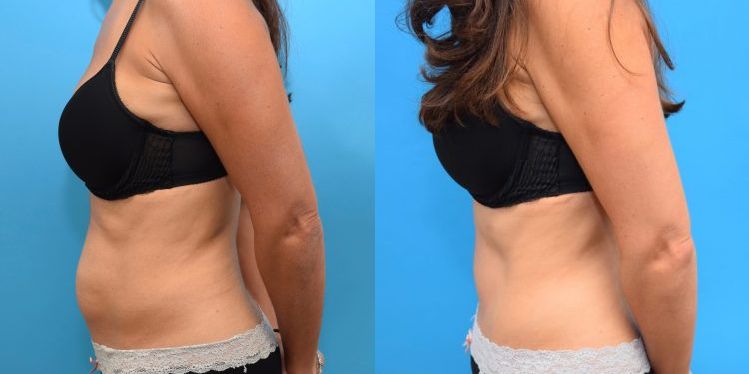 40 year old female with two children who was frustrated with her abdomen. She exercised regularly and followed a healthy diet but was unable to tighten her abdomen back to its pre pregnancy appearance no matter how hard she worked. She had significant rectus diastasis most noticeable on lateral view. She was treated with a tummy tuck (abdominoplasty) to flatten her stomach.
Mommy Makeover 01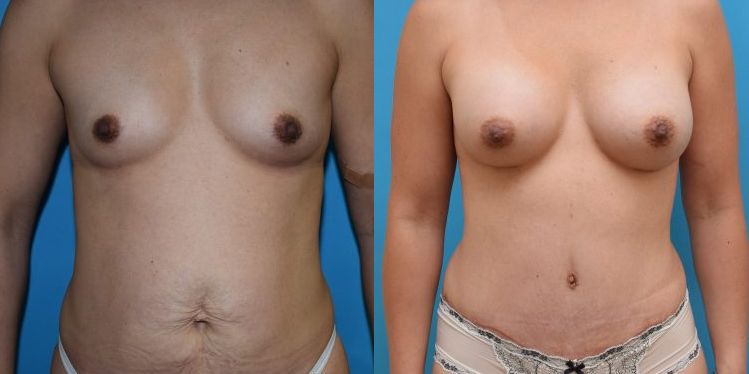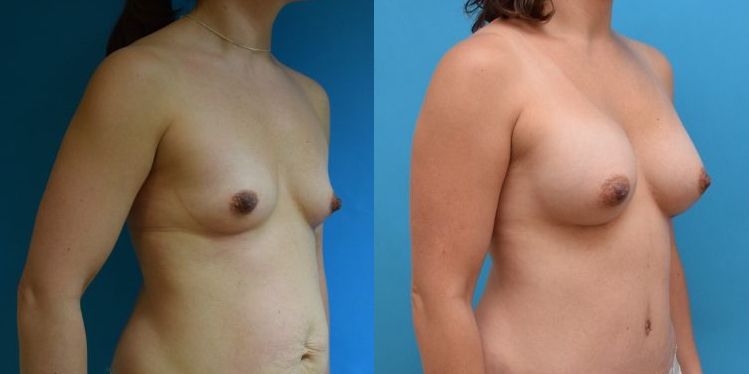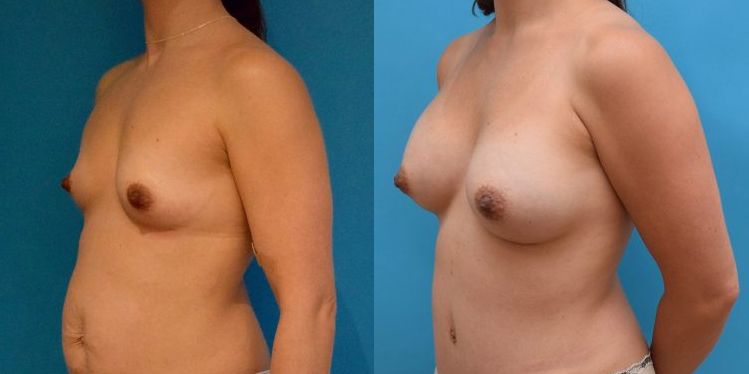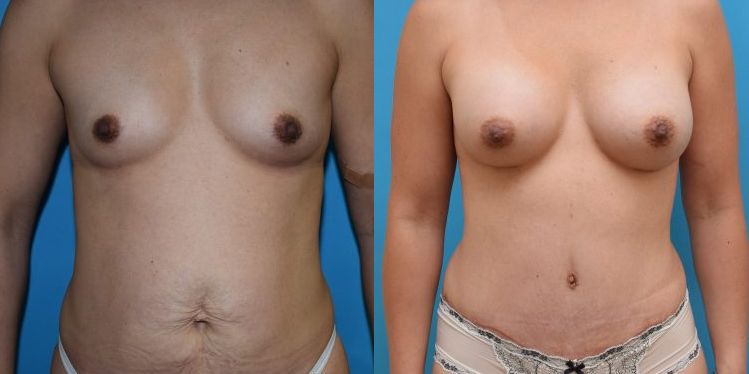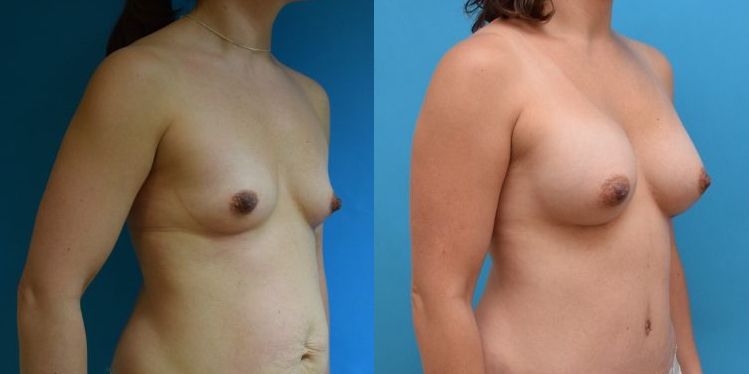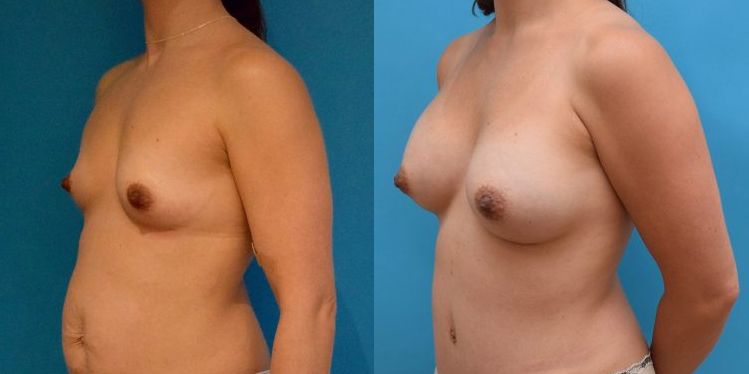 40 year old postpartum female who was displeased with her abdomen – specifically stretch marks and excess skin, a tethering C sections car, and a persistent "bulge" since her pregnancies – and the size of her breasts. She wanted a natural look to restore her pre-pregnancy abdomen and a modest increase in the size of her breasts. She was treated with tummy tuck which removed excess skin including the C section scar, muscle tightening for a flatter abdomen, and breast augmentation with 275cc round silicone implants.